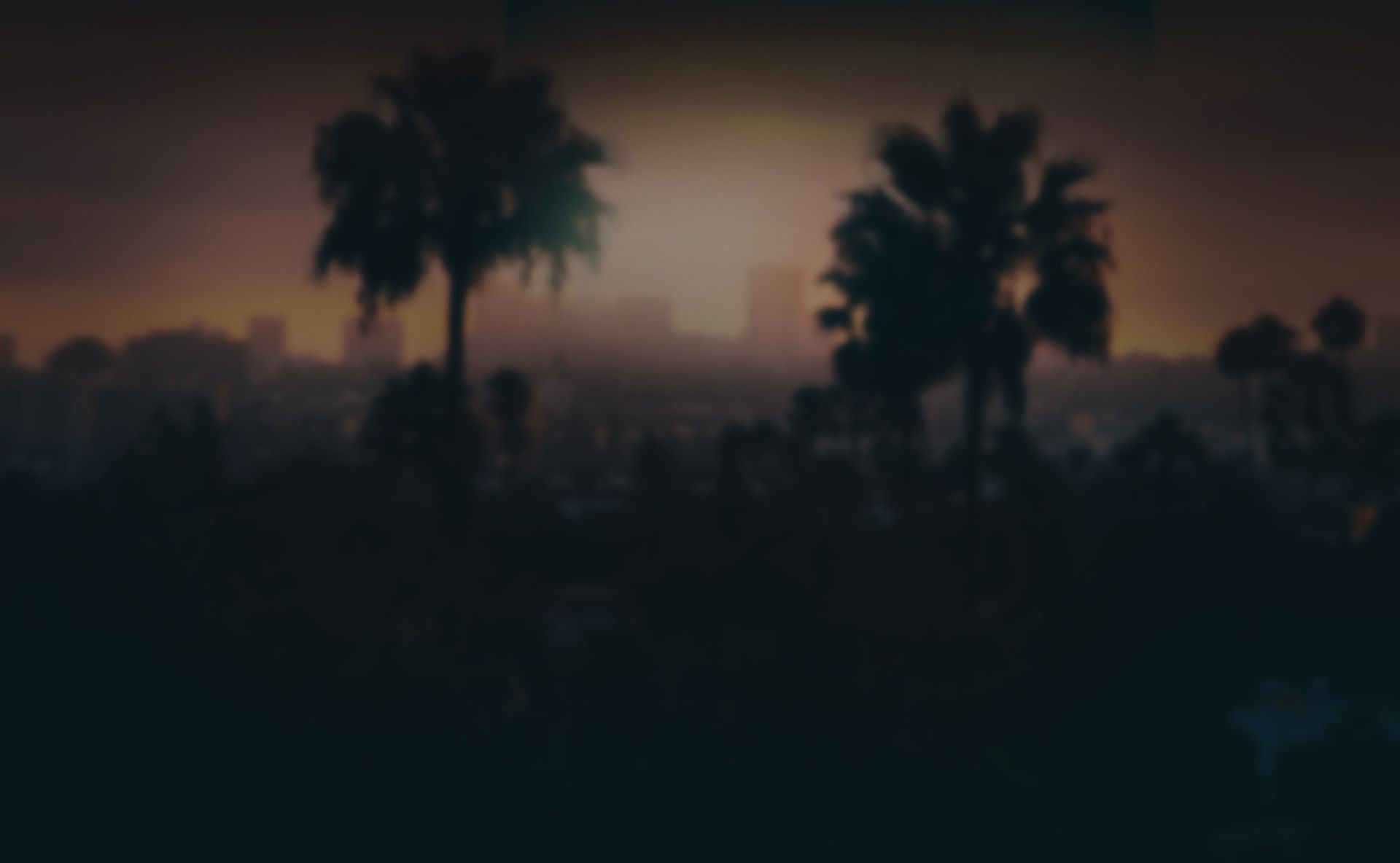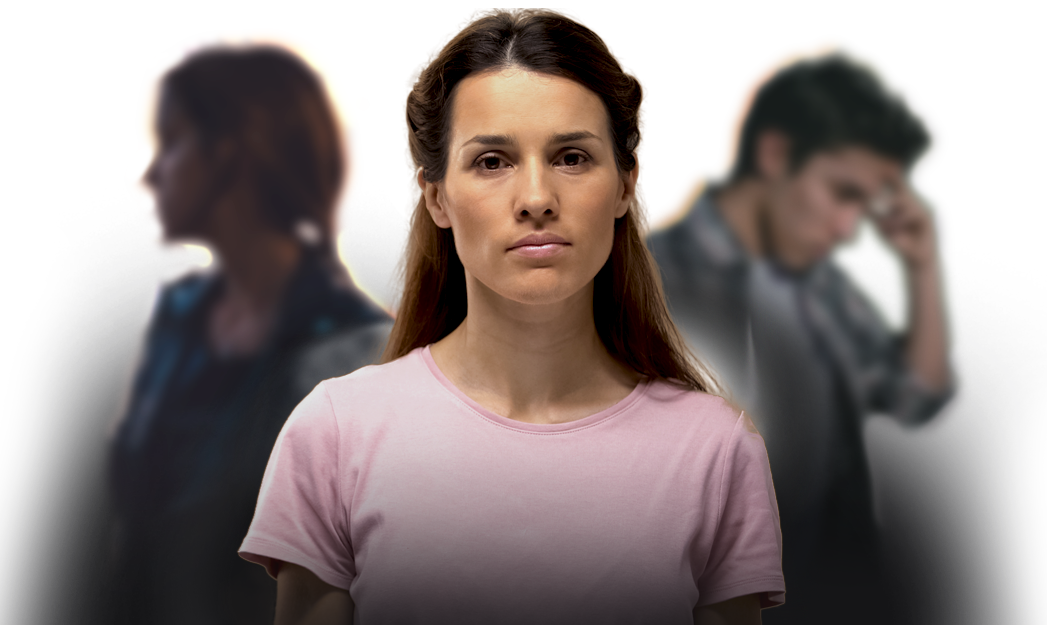 Are You the Victim of Southern Baptist Church Sexual Abuse? You May Be Able to Pursue Compensation
Your pain will not go unheard
Let Us Help You Tell Your Story
Legal Fighters Standing Up for You
Balancing Compassion with Professionalism
Standing up to the Southern Baptist Church and reporting that you were sexually abused, too, is intimidating. The SBC took many steps to make sure that you would feel afraid to speak up. At KMD Law, we think the SBC's silencing tactics are inexcusable. If you want to use your voice in pursuit of justice, then let us be the legal team that amplifies it.
We are proud to have a long track record of successful case results for high-caliber sexual assault claims and lawsuits. Our counsel has been instrumental in recoveringmillions of dollars in compensation for sex abuse survivors, including those who were exploited and molested by people of authority within a religious institution like the Southern Baptist Church. If you let us represent you during this difficult time, then you will be supported by legal professionals who take up the fight against abusers while always showing genuine care and sensitivity to our clients. To make the decision even simpler for you, we do not charge any legal fees unless we win your case.
Talk to a member of KMD Law about your SBC sex abuse case today. Call (833) 456-3529.
Keith changed my life forever - Hector E.