Los Angeles Bus Accident Attorney
Dedicated Advocacy from KMD Law
When you get on a bus, an accident is probably the last thing on your mind. Not only is a bus one of the largest vehicles on the road, but the drivers are also professionally trained, so there is no need to worry, right? Unfortunately, bus accidents are common and can lead to severe injuries and even wrongful death, in the worst-case scenarios.
At KMD Law, we are passionate about helping injured victims pursue compensation, assisting them in moving forward from this tragic incident in their lives. Backed by decades of experience, we are a powerful advocate and experienced trial lawyer ready to take on even the most complex cases on behalf of our clients.
Learn more about your legal options by calling (833) 456-3529 and speaking with our experienced Los Angeles bus accident lawyer.
Who Is at Fault for a Bus Accident?
A bus accident can be the result of many different factors. It's important to have a skilled attorney investigate the circumstances surrounding the accident so that you can hold the appropriate parties accountable for your injuries.
The following parties might be liable for your accident:
The bus driver
The bus company
Bus manufacturers
Negligent drivers
Government entities governing public bus transportation
A thorough investigation of the incident will shed light on who might be held at fault for the accident and ensuing injuries.
Contact KMD Law for Bus Accident Compensation
It's important to get moving on your case as soon as possible. KMD Law can fight to hold the appropriate parties responsible for their actions and ensure that you are taken care of throughout the process. Because we operate on a contingency fee basis, you have nothing to lose by calling us and discussing your situation with our Los Angeles bus accident lawyer.
Contact us today to learn more.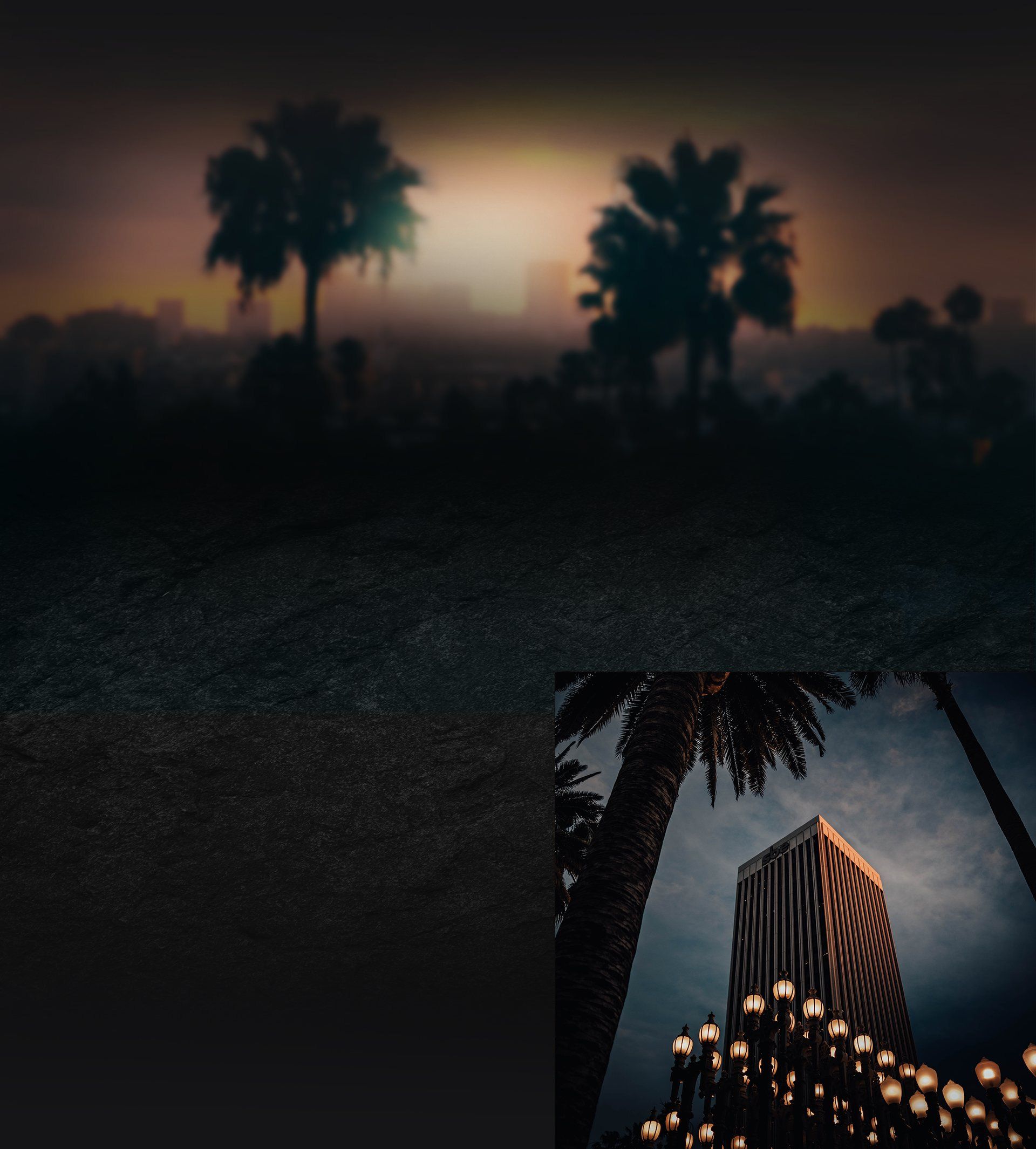 Real People. real stories.
"We'll never forget how he fought for us and the memory of our son"

- Veronica W. and Family

"This firm knows exactly what they are doing and they walk every mile with you."

- Emily F.

"Keith fought for me"

- Rutina T.