Los Angeles Motorcycle Accident Lawyer
Nearly Two Decades of Experience in Your Corner
Due to the lack of protection and size disparity of motorcycles when compared to other vehicles on the road, motorcyclists are at great risk for injury, especially when conditions are bad or when other drivers are not paying attention to their surroundings. If you or a loved one were injured in a motorcycle accident, getting legal help as soon as possible is crucial to being able to pursue compensation.
Our Los Angeles motorcycle accident attorney is passionate about helping injured motorcyclists move forward from terrible circumstances and fight for a secure future. With decades of experience and a history of success as a trial attorney, Attorney Keith M. Davidson can powerfully advocate on your behalf.
Contact us to discuss your case today. KMD Law operates on a contingency fee basis, meaning if we don't win, you don't owe us any fees.
Liability in Motorcycle Accidents
There can be many factors at play in an accident. In order to establish liability, it's important to conduct a thorough investigation of the incident and determine what caused it and if that person or entity can be held accountable under the law.
Often, motorcycle accidents or injuries are caused by:
Drunk drivers
Drowsy or distracted drivers
Poor road conditions or poor road planning
Defective motorcycle parts
Defective motorcyclist protective gear
KMD Law takes a detail-oriented approach to each case and can visit the accident scene, interview witnesses, and talk to experts to build an aggressive case on your behalf.
KMD Law Operates on a Contingency Fee Basis. Call Today.
After an injury caused by negligence, you only have a certain amount of time within which to file a claim. It's important to get started on your case as soon as possible and fight for compensation that can cover medical bills, legal expenses, pain and suffering, and more.
Call (833) 456-3529 today to learn more about your case.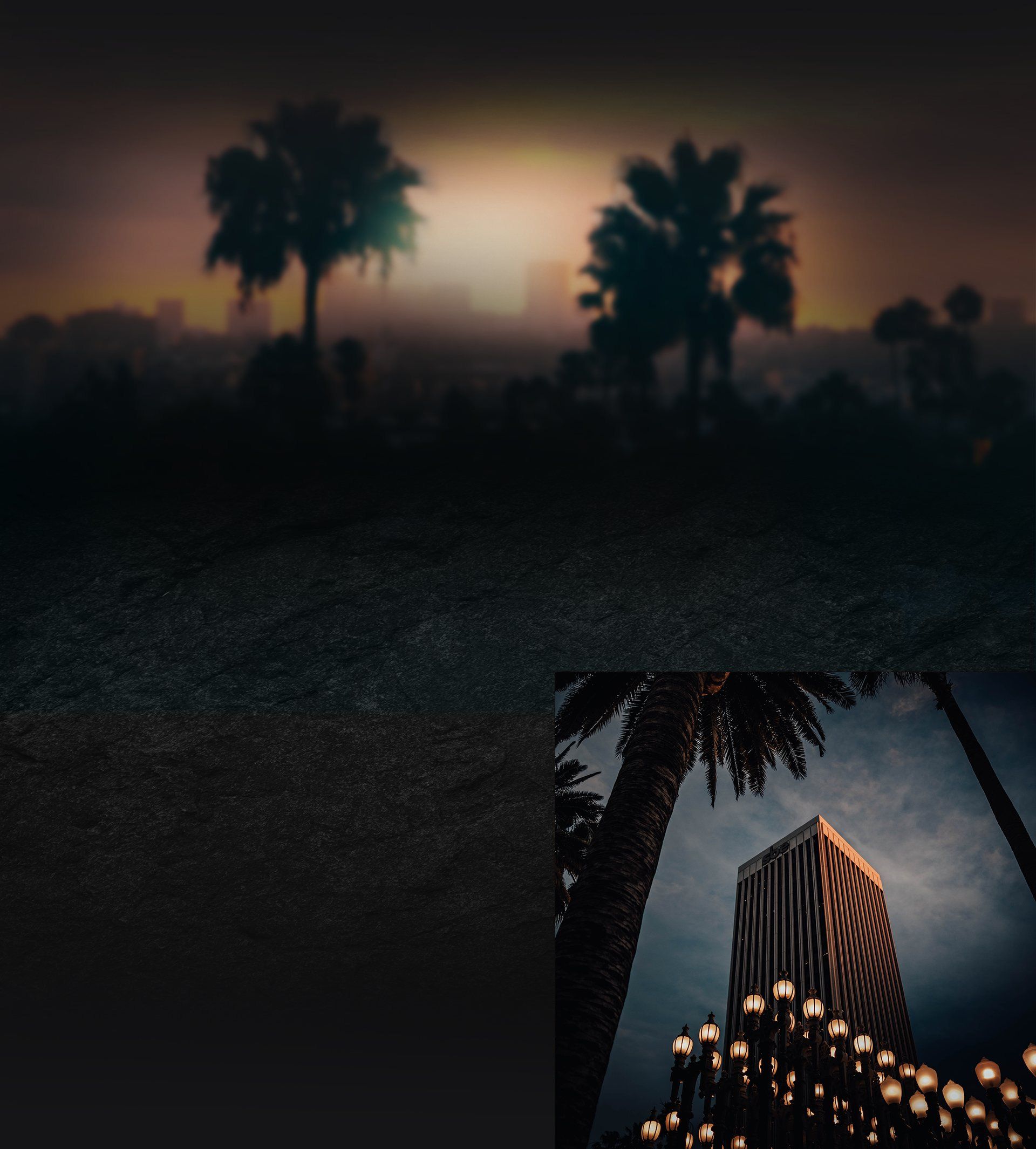 Real People. real stories.
"We'll never forget how he fought for us and the memory of our son"

- Veronica W. and Family

"I could not be happier with my decision to hire KMD Law."

- Krystal T.

"Keith came to my rescue"

- Lana V.