Los Angeles Truck Accident Attorney
Aggressive Representation from an Experienced Trial Lawyer
Many drivers get nervous when stuck next to large 18-wheelers, and for good reason. When a truck loses control, the consequences for drivers of nearby vehicles can be devastating. Truck accidents often end in severe and even life-threatening injuries that drastically change the future for those involved, or even lead to death. Moreover, trucking companies are notorious for aggressively fighting claims brought against them with teams of skilled defense lawyers.
If you or a loved one has been involved in a truck accident, it's imperative that you put an equally aggressive and skilled Los Angeles truck accident lawyer on your side. With KMD Law, you benefit from decades of experience and the skills of a dedicated trial attorney with a record of success.
Let us help you fight for just compensation. Contact KMD Law today for more information.
Determining Liability in Truck Accident Cases
It is important to pinpoint the exact cause of your accident because it indicates who could be held liable for your injuries.
Common causes of truck accidents include:
Drowsy driving
Drunk or distracted driving
Poor road planning or conditions
Insufficient driver training
Our Los Angeles truck accident lawyer takes the time to dive into the details of your case and investigate the cause of your injury. KMD Law can then craft a case that powerfully fights for just compensation on your behalf.
Contact Our Aggressive Attorney to Fight for Your Rights
If successful, you could receive compensation that covers medical bills, lost wages, damaged property, legal fees, and more. Our firm can walk you through your options, the legal process, and any other situations that came up as the result of your accident. We are passionate about standing up for your rights and making sure that you are not taken advantage of throughout this process.
Unless we win on your behalf, you don't owe us a single cent. You have nothing to lose by calling our firm at (833) 456-3529 today.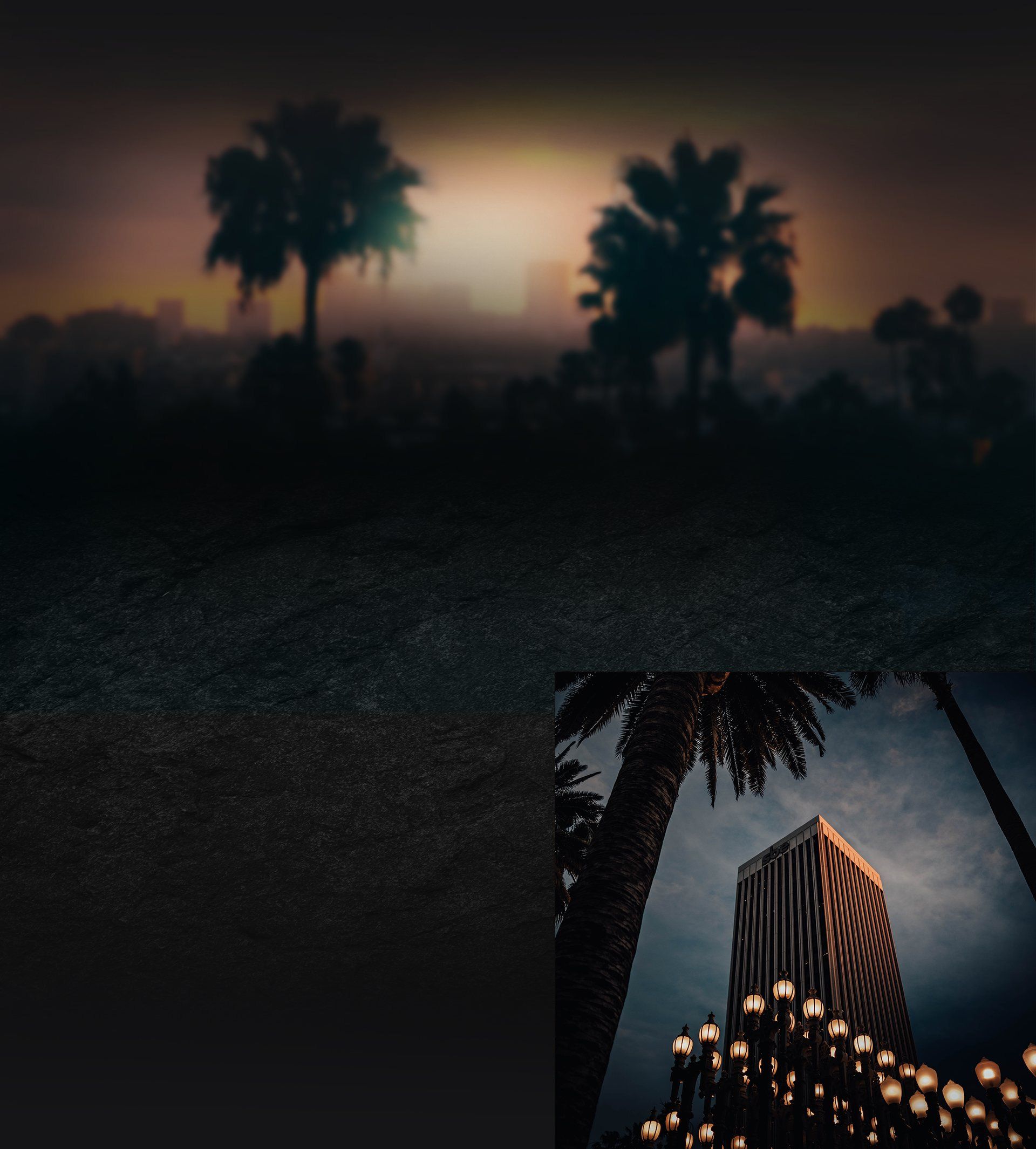 Real People. real stories.
"I could not be happier with my decision to hire KMD Law."

- Krystal T.

"This firm knows exactly what they are doing and they walk every mile with you."

- Emily F.

"Keith is the best! I am so happy I called him."

- R.G.