Los Angeles Premises Liability Attorney
Representation That Fights for Your Best Interests
As an individual, you have the right to expect a reasonable level of safety in the places you go. Property owners are legally obligated to keep their property free from hazards and to warn visitors about potential hazards they may encounter. If you have been injured on another's property, whether residential or commercial, you may be able to pursue compensation.
Discuss your case with our Los Angeles premises liability lawyer to get a better feel for what your options are. KMD Law is backed by more than 18 years of experience and the experience of a skilled trial attorney. We can handle even the most complex cases and will fight to help you move forward from this situation.
Call (833) 456-3529 to learn more about your case.
What Does Premises Liability Law Cover?
Premises liability refers to the legal obligation that one person or party has toward any visitors. Essentially, it is a duty to maintain and care for their property and grounds for the safety of others.
Premises liability law covers the following, and more:
Slip and fall injuries
Pool accidents
Negligent security
Dog bites
Asbestos- or lead-related illness
Amusement park injuries
Elevator or escalator injuries
Premises law encompasses a wide range of accidents on another's property. These cases can become very complex very quickly depending on who is responsible for the property and whether it is owned by a business, by the public, or by a municipal entity.
KMD Law Handles Cases on a Contingency Fee Basis
Don't hesitate to get in touch with our firm. The sooner you discuss your situation with us, the sooner we can begin an investigation and build a powerful claim on your behalf. Additionally, you only have a certain amount of time within which to file, so it's best to get the process started as soon as possible.
Contact KMD Law for more information. You don't pay a cent unless we win on your behalf.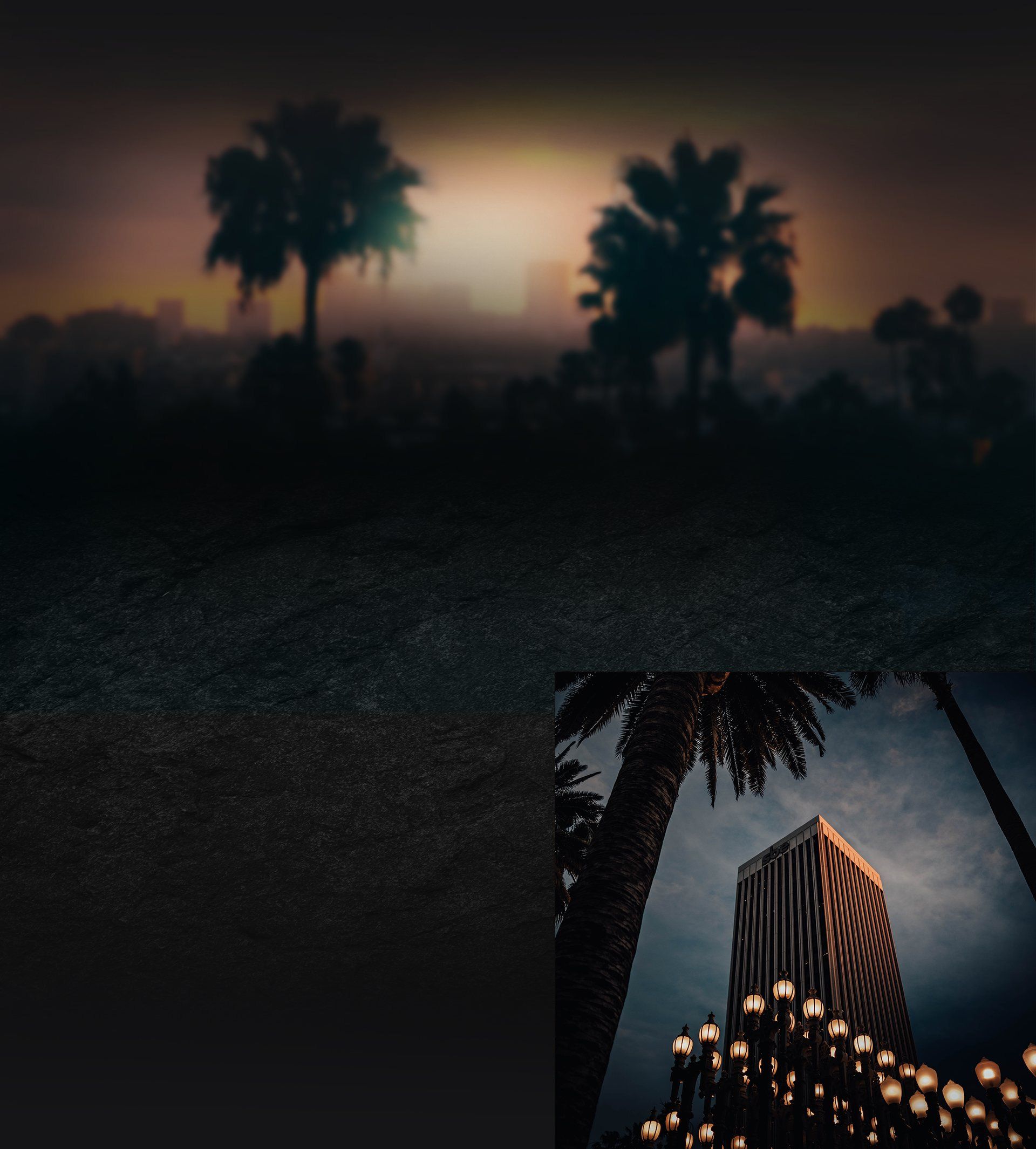 Real People. real stories.
"Keith came to my rescue"

- Lana V.

"This firm knows exactly what they are doing and they walk every mile with you."

- Emily F.

"When I realized I got Herpes, I was heartbroken and alone. I called KMDLaw. It was the best thing I ever did."

- M.N.