Los Angeles Car Accident Attorney
Pursue Compensation with an Experienced Lawyer
One of the most common accidents a person can experience is a car accident. While some accidents are severe and life-threatening, it's easy to pass off many as not that big of a deal and dismiss the thought of needing a lawyer. Unfortunately, many complications can arise after the accident and certain injuries might not even be discovered until days later. It's important to at least speak to a lawyer to make sure you are not being taken advantage of by the insurance companies and to find out if you are eligible to seek compensation for your injury.
KMD Law is dedicated to helping injured clients aggressively pursue their claims. Our Los Angeles car accident lawyer is backed by decades of experience and is a seasoned trial lawyer with a track record of success. While we cannot guarantee a specific outcome, we can guarantee that we will put our experience to work in your case and fight aggressively on your behalf.
To learn more about your options, contact KMD Law today.
How Much Compensation Can I Receive?
If it is proven that another party can be held legally responsible for your injuries, you may be entitled to a certain amount of compensation. A financial award will be determined after the facts of your case have been thoroughly evaluated.
Factors that may affect the amount of compensation you receive include:
The severity of your injury
The level of negligence exhibited by the other party
The amount of damage to your vehicle or personal property
Compensation typically covers medical bills, legal fees, lost wages, damaged property, loss of future wages, pain and suffering, and other similar costs. Your lawyer will be able to take a closer look at the specifics of your case and help you determine whether you should pursue a claim.
At KMD Law, you don't pay a cent unless we win on your behalf. Call our Los Angeles car accident attorney today at (833) 456-3529 for a consultation!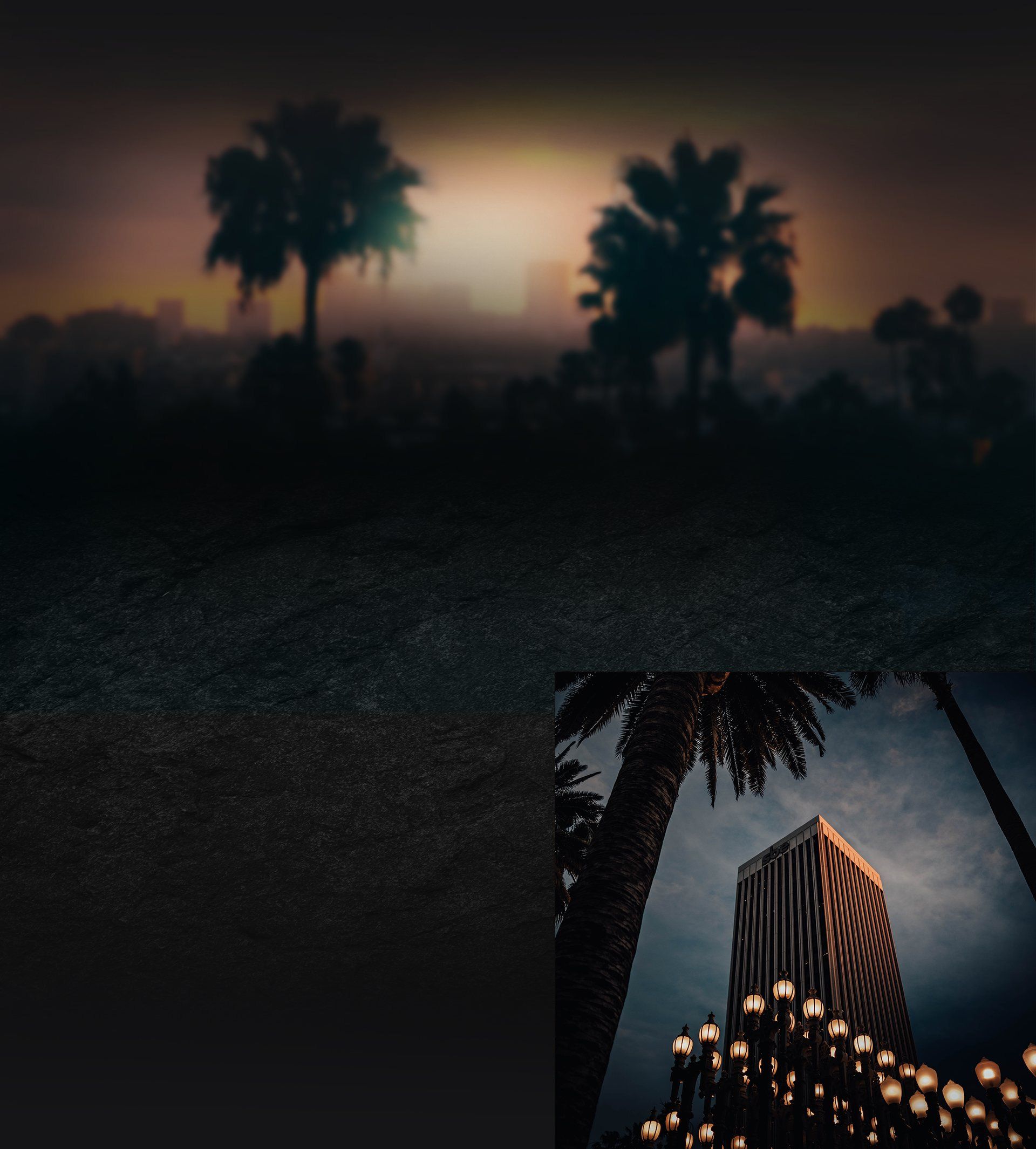 Real People. real stories.
"This firm knows exactly what they are doing and they walk every mile with you."

- Emily F.

"We'll never forget how he fought for us and the memory of our son"

- Veronica W. and Family

"Everyone at KMD Law is professional, knowledgeable and kind. I highly recommend this firm."

- Kate R.