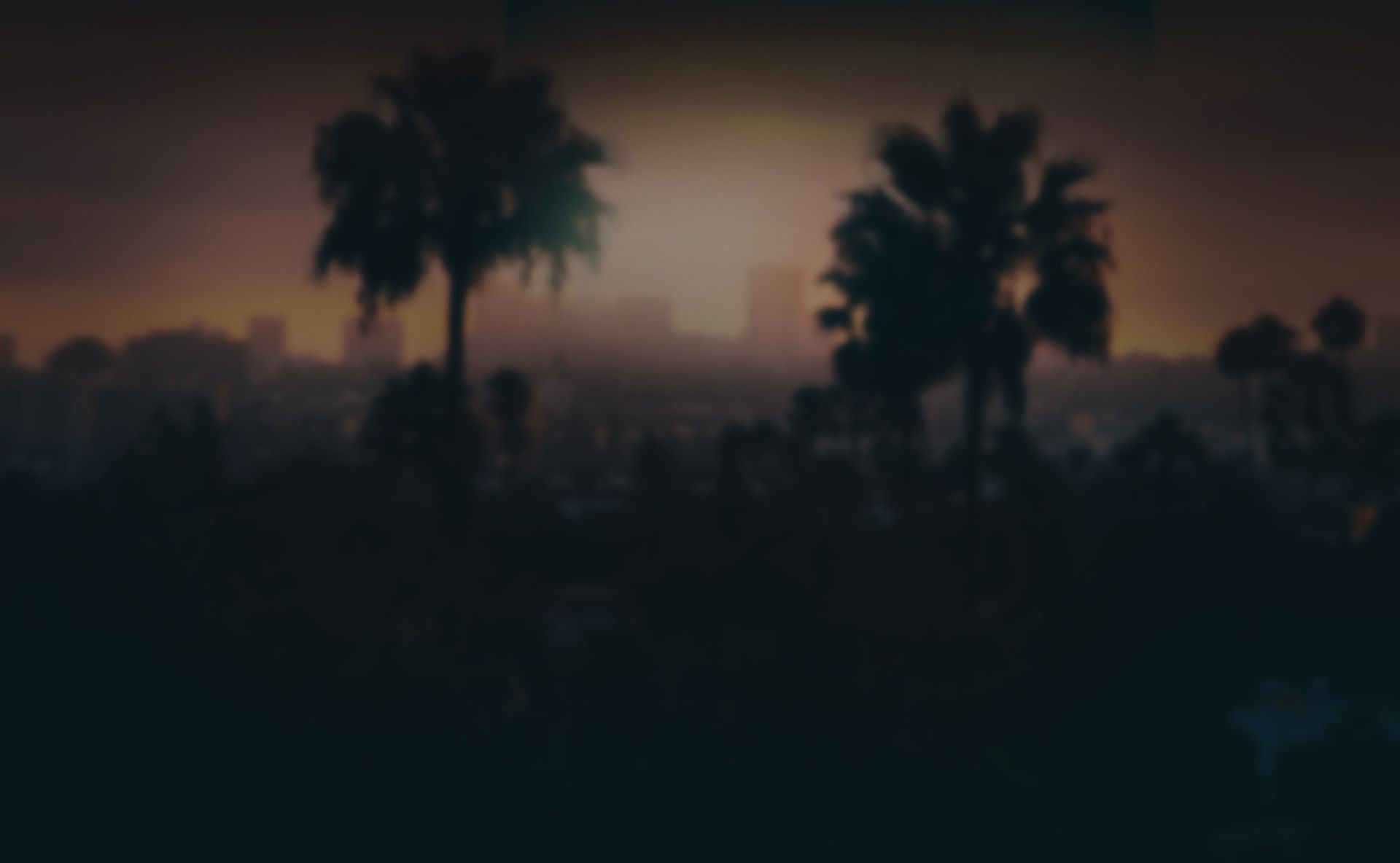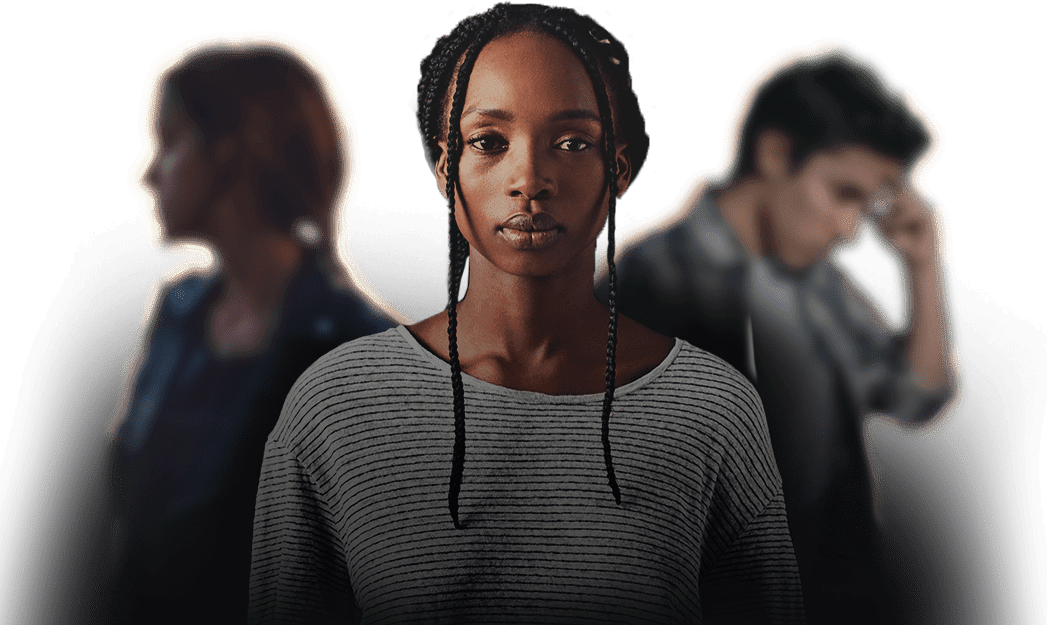 As the Victim of Sexual Assault, Do I Have a Claim? You've Got Questions. We've Got Answers.
Sexual Assault Attorney in Los Angeles
Compassionate Counsel. Aggressive Advocacy.
Sexual abuse is a devastating experience and a burden that many bear in silence. Unfortunately, the criminal justice system does not always successfully convict or punish the offenders, leaving the victims to suffer even further. In some cases, an attorney can intervene on behalf of the victim and pursue a civil claim against the offender and any other parties that may be held liable for compensation.
Is It Worth Pursuing My Case When It Seems Like So Many Walk Free?
Many sexual harassment and assault cases are settled before filing a lawsuit, so you may not even have to face your assailant directly. However, it is entirely up to you to determine whether you are mentally prepared for the possibility of facing your assailant in court.
At KMD Law, we operate on contingency, meaning our clients only pay us if we win. Our firm has a long history of success, but in the event we do not win your case, you will not suffer financially. We also promise to protect your privacy as best we can.
We represent clients on a contingency fee basis; if we don't win, you won't pay a single cent. Call our Los Angeles sexual assault lawyer at (833) 456-3529 to learn more about your options.
School District Sexual Assault $139,000,000

Sexual Assault of a Minor filed 20+ years after abuse took place. $7,500,000

Assault & Battery $7,500,000

Sexual Assault $5,000,000

STD / Herpes Transmission $3,000,000

STD / Herpes Transmission $2,500,000

School District Sexual Assault $2,500,000

Wrongful Death / Swimming Pool Negligence $2,000,000

Sexual Assault $1,900,000

Palimony $1,500,000
Your pain will not go unheard
Let Us Help You Tell Your Story
What Should I Do If I've Been Sexually Abused?
Sexual abuse takes place when the perpetrator participates in unwanted sexual activity with another while using threats or force, or taking advantage of someone who is unable to defend themselves or who does not give consent.
If you have been abused sexually, here are some things to keep in mind:
Call 911 if you are in immediate danger. If you are injured or in danger, call 911 as soon as you can.
Find a safe place. If you don't feel safe, reach out to someone you trust to help you relocate to a secure location.
Call the National Sexual Assault Hotline at (800) 656-4673. A trained member can help direct you to a health care facility that cares for sexual assault survivors and answer any of your questions.
Report the crime. You can tell a medical professional that you wish to report the crime, contact your local police station, or visit campus law enforcement if you are in college.
Get in touch with an attorney. Having a legal advocate on your side from the beginning is important. An attorney can help you evaluate your case and provide you with advice as you move forward.
Keith changed my life forever - Hector E.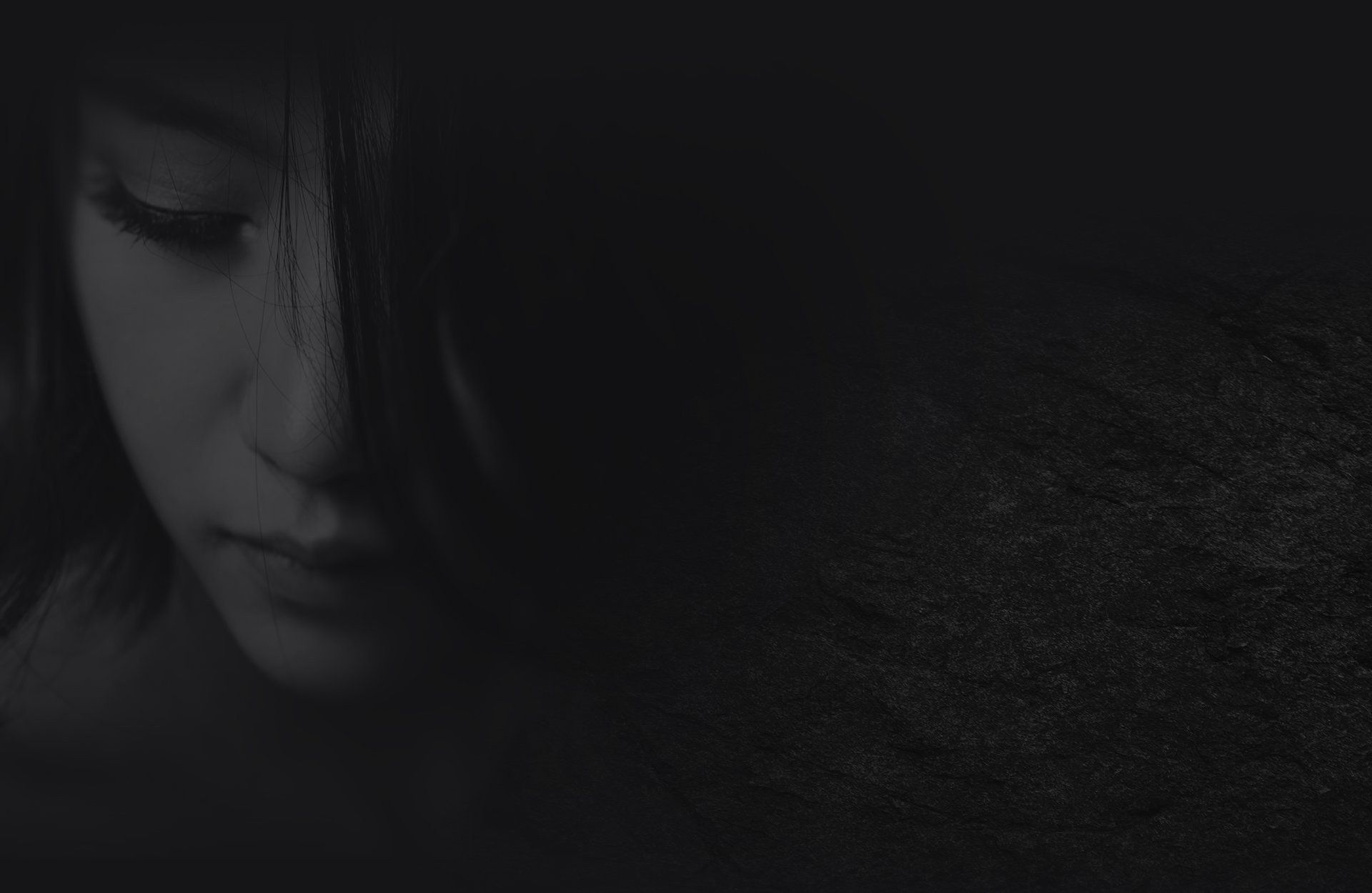 Seek Compensation to Aid in Your Recovery
While financial compensation could never make up for the gravity of the crime, it can be used to help the victim move forward from the situation with some financial security. At KMD Law, we are passionate advocates for those who have been taken advantage of by an abuser and by the justice system. With decades of experience, our Los Angeles sexual assault attorney can fight to achieve justice on behalf of assault victims.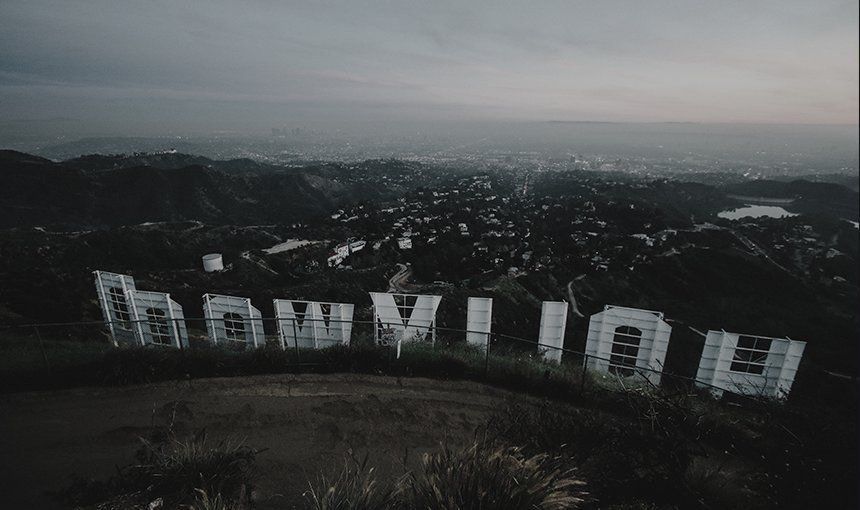 Knowledgeable Advocacy for Victims
Survivors of assault or sexual abuse face emotional and physical hardship — let KMD Law shoulder your legal burden so you can focus on recovery. We fight for your rights, holding abusers accountable for their actions and preventing assault from happening to others. Throughout the legal process, we prioritize and protect your privacy.
Does It Matter When the Sexual Assault Occurred?
In California, and in every state across the country, there are statute of limitations concerning civil lawsuits for sexual abuse and sexual harassment. The limitations and the laws that control when and where you can file a claim based on sexual impropriety are seemingly changing every day. Don't assume that because the abuse occurred years, even decades ago, that you cannot file a claim. We have recovered millions for our clients for events that happened as much as 30 years ago. Give us a call to dis