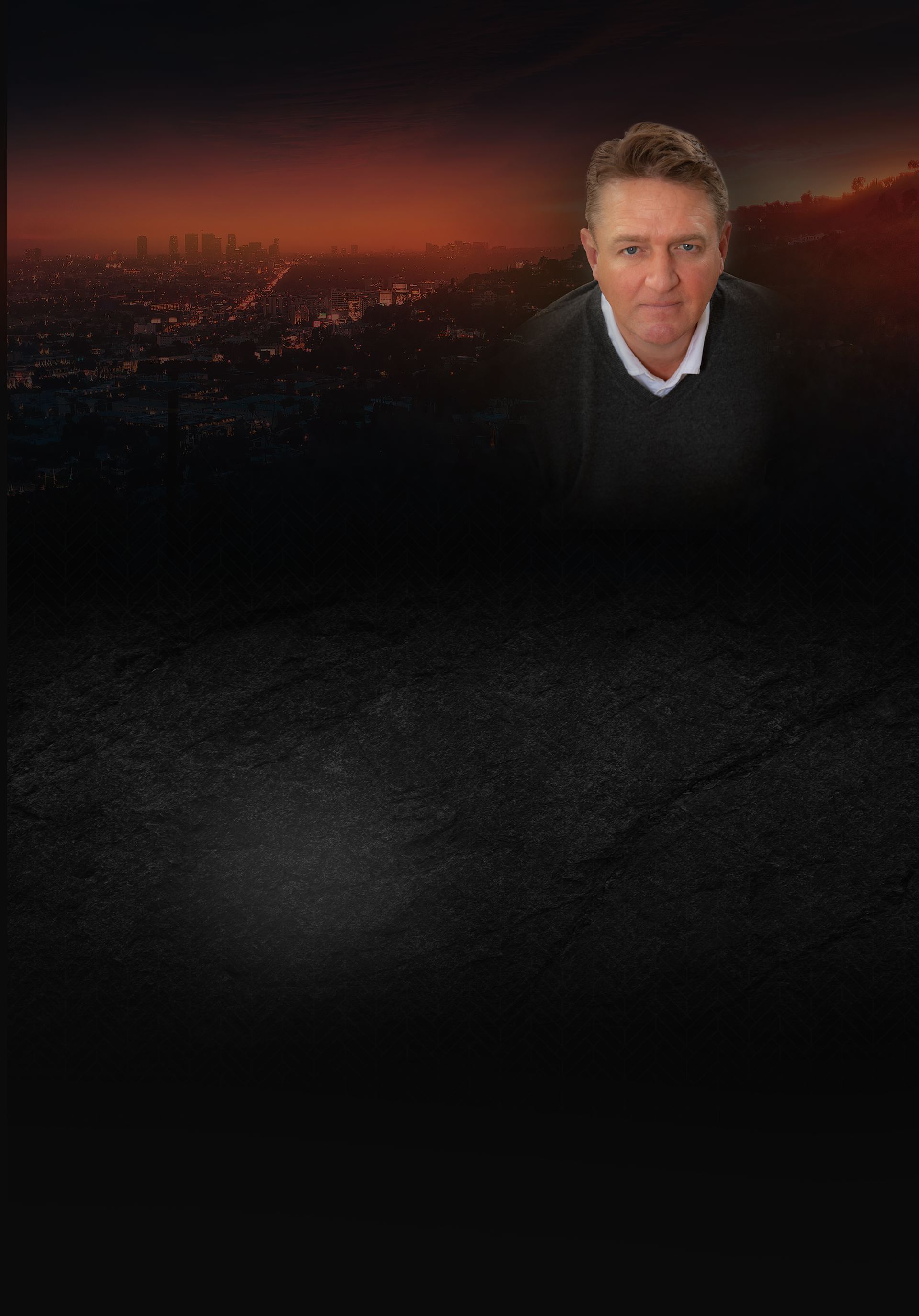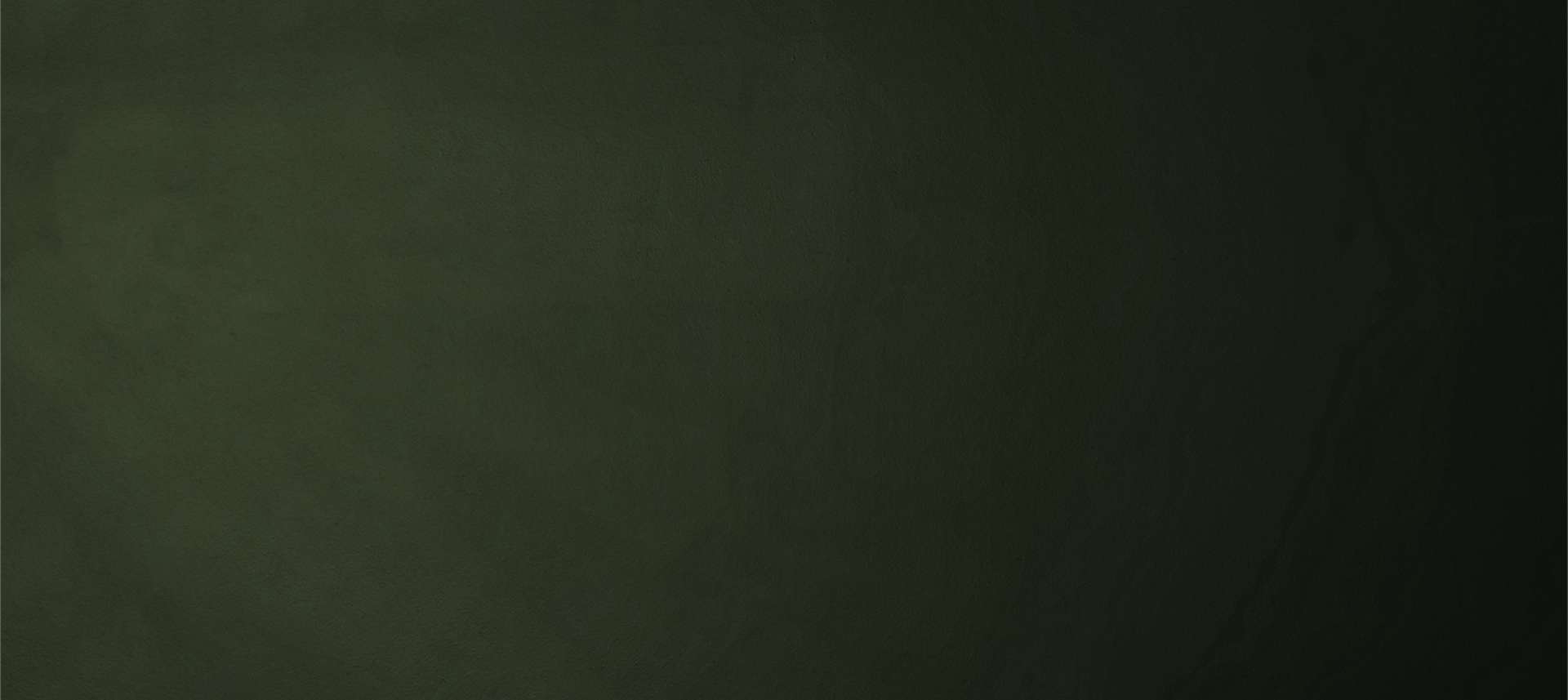 IF YOU HAVE BEEN VIOLATED
We Make Them Pay
At KMD Law, we are committed to fighting for victims of sexual assault & sexually transmitted diseases.
Discreet Legal Representation for Victims of Abuse & Sexual Transmitted Diseases
There is no excuse for willful negligence and wrongdoing, whether a high-profile executive or celebrity took advantage of their power and status to commit a heinous act like sexual assault, or a sexual partner knowingly transmitted an STD. If you have a wrong to right, KMD Law can stand by your side and fight for your rights. Our legal team is reliable and honest. We will protect your privacy and expose the injustice done to you. We will stop at nothing to get you the compensation you deserve.
Call

(833) 456-3529

to discuss your situation today.
School District Sexual Assault $139,000,000

Sexual Assault of a Minor filed 20+ years after abuse took place. $7,500,000

Assault & Battery $7,500,000

Sexual Assault $5,000,000

STD / Herpes Transmission $3,000,000

STD / Herpes Transmission $2,500,000

School District Sexual Assault $2,500,000

Wrongful Death / Swimming Pool Negligence $2,000,000

Sexual Assault $1,900,000

Palimony $1,500,000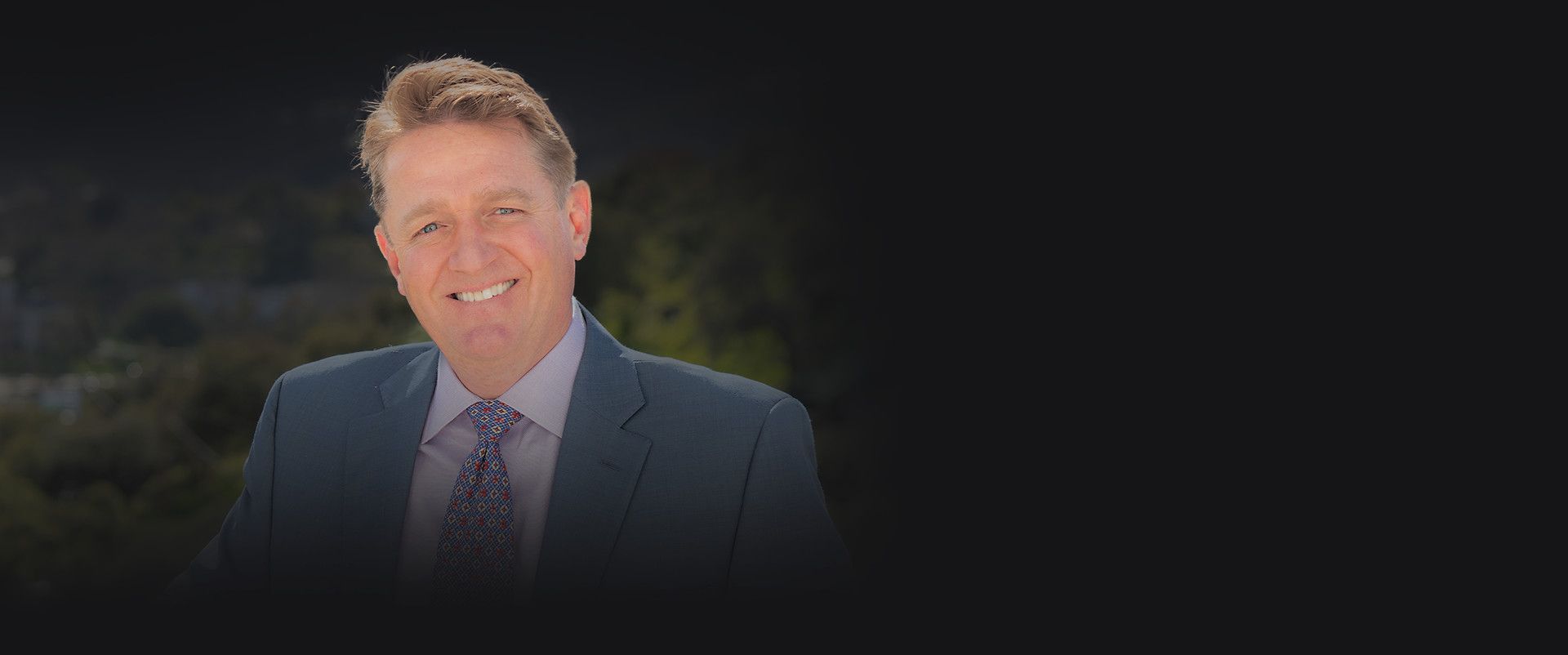 Keith M. Davidson
Keith M. Davidson, founder of KMD Law, focuses the majority of his cases on STD and civil sexual assault claims, with a secondary emphasis on handling personal injury matters. He offers clients a unique combination of aggressive litigation experience backed by a keen perception and in-depth insights.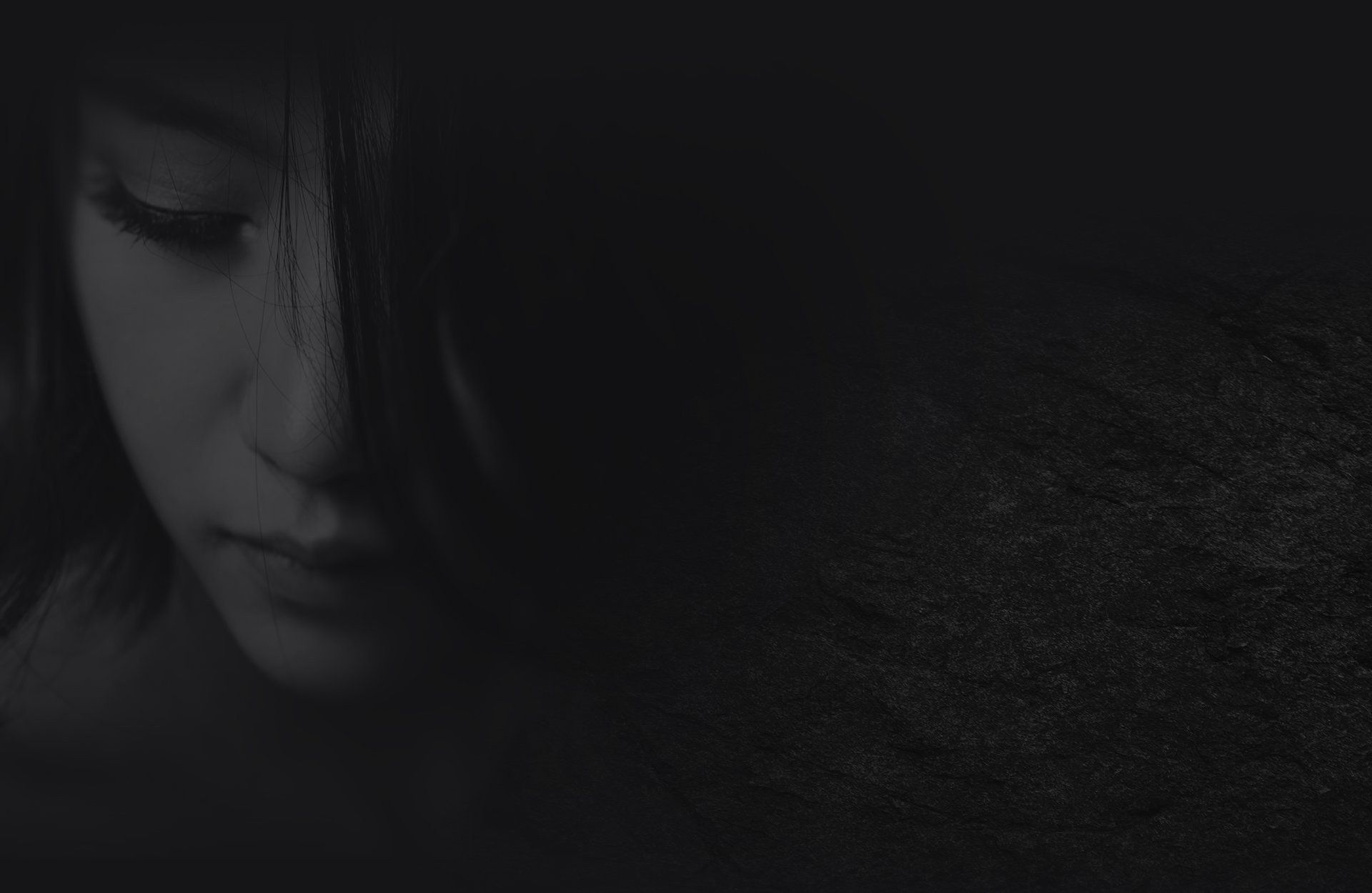 Anyone with a sexually transmitted disease (STD) or sexually transmitted infection (STI) has a duty to disclose their status to all sexual partners before engaging in any physical contact. Intentional or even unintentional transmission to another is not only a crime but can result in serious physical and emotional suffering for the victim. If a sexual partner was negligent in disclosing an STD such as herpes or HIV, and you contracted it as a result, KMD Law will not stop until you recover the financial help you deserve to cover your physical and emotional pain and suffering.
Put a relentless advocate in your corner. Call KMD Law at (833) 456-3529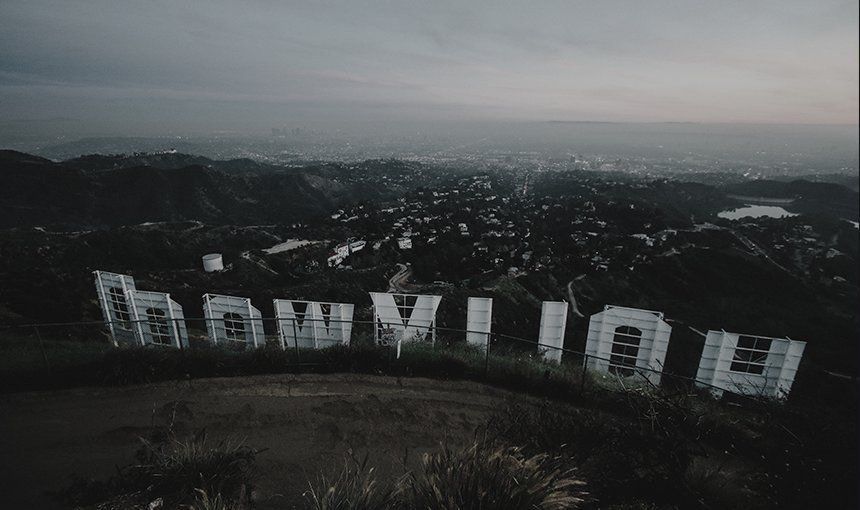 Understanding Counsel for Victims of Sexual Assault
The #MeToo movement put a spotlight on rampant abuse occurring in the entertainment industry and corporations across the country. Assault, the sexual abuse of minors, and workplace sexual harassment cannot be tolerated, and our firm aims to hold predators accountable for their behavior. We will fight on behalf of victims to get them the justice they deserve and prevent similar situations from happening to others. We are experienced in dealing with high-profile celebrity cases and have obtained the compensation victims deserve for the injustice against them. Turn to KMD Law for trusted representation through trying times.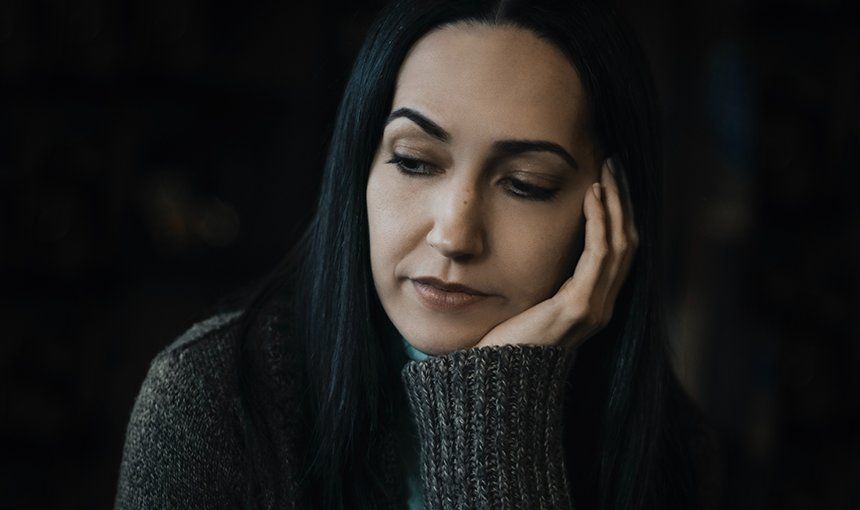 We fight to ensure just Compensation in complex personal matters
We Do What's Right for Our Clients
Our Los Angeles STD and sexual assault attorney focuses on our clients, never losing sight of what's important: your privacy and your right to compensation when you have been wronged. We are always compassionate to your needs but will never back down from fighting for the full and fair compensation you deserve from those who have wronged you. Our diligence and drive has afforded us a powerhouse reputation, and testimonials from our past clients attest to our success in and out of the courtroom.
Read what they have to say about our practice, then contact KMD Law to schedule your consultation.
Keith is the Best! - R.G.

It was the best thing I ever did - M.N.

Everyone at KMD Law is professional, knowledgeable and kind. I highly recommend this firm. - Kate R.

Keith fought for me - Rutina T.

This firm knows exactly what they are doing and they walk every mile with you. - Emily F.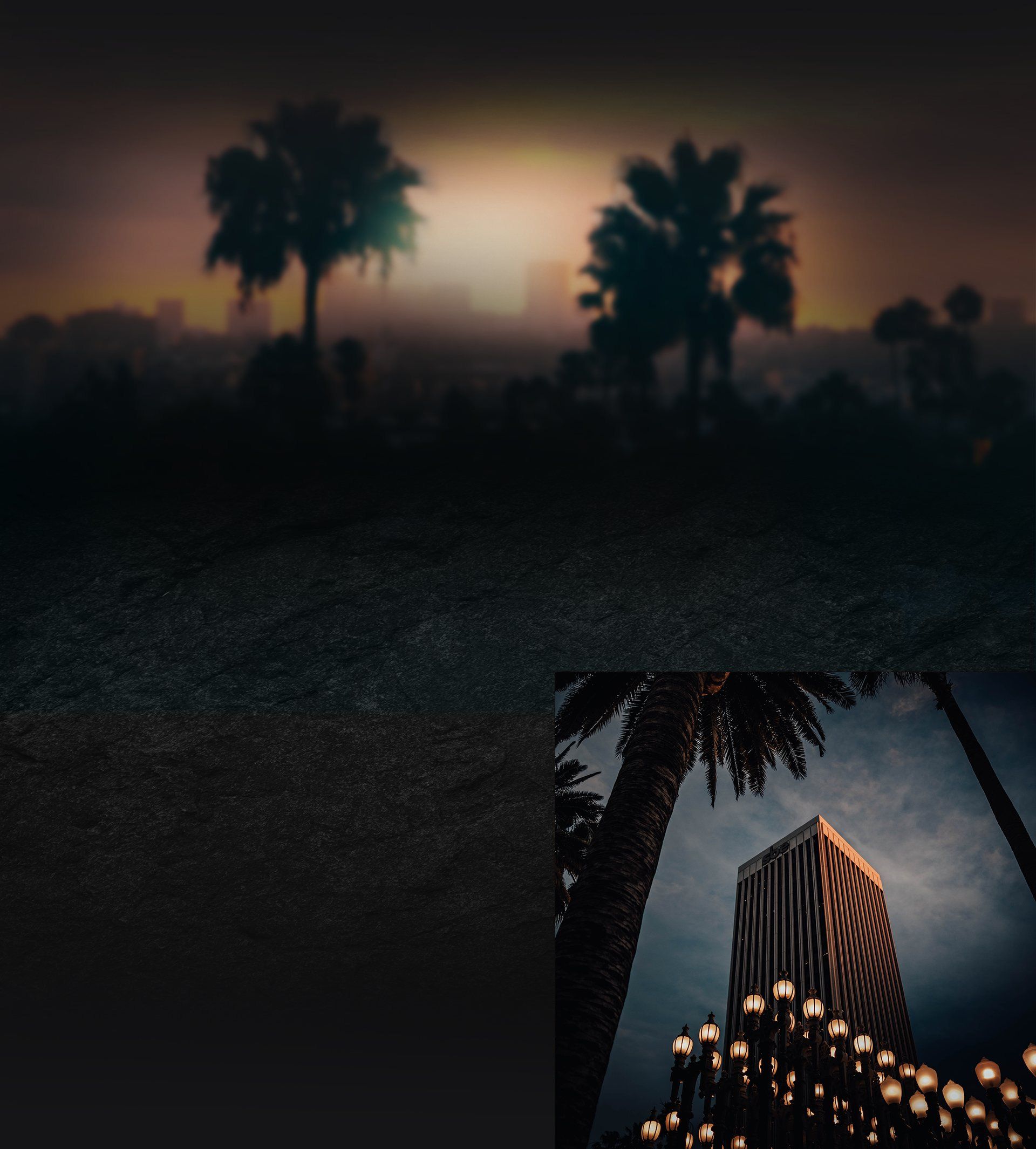 Latest News
Stay In the Know