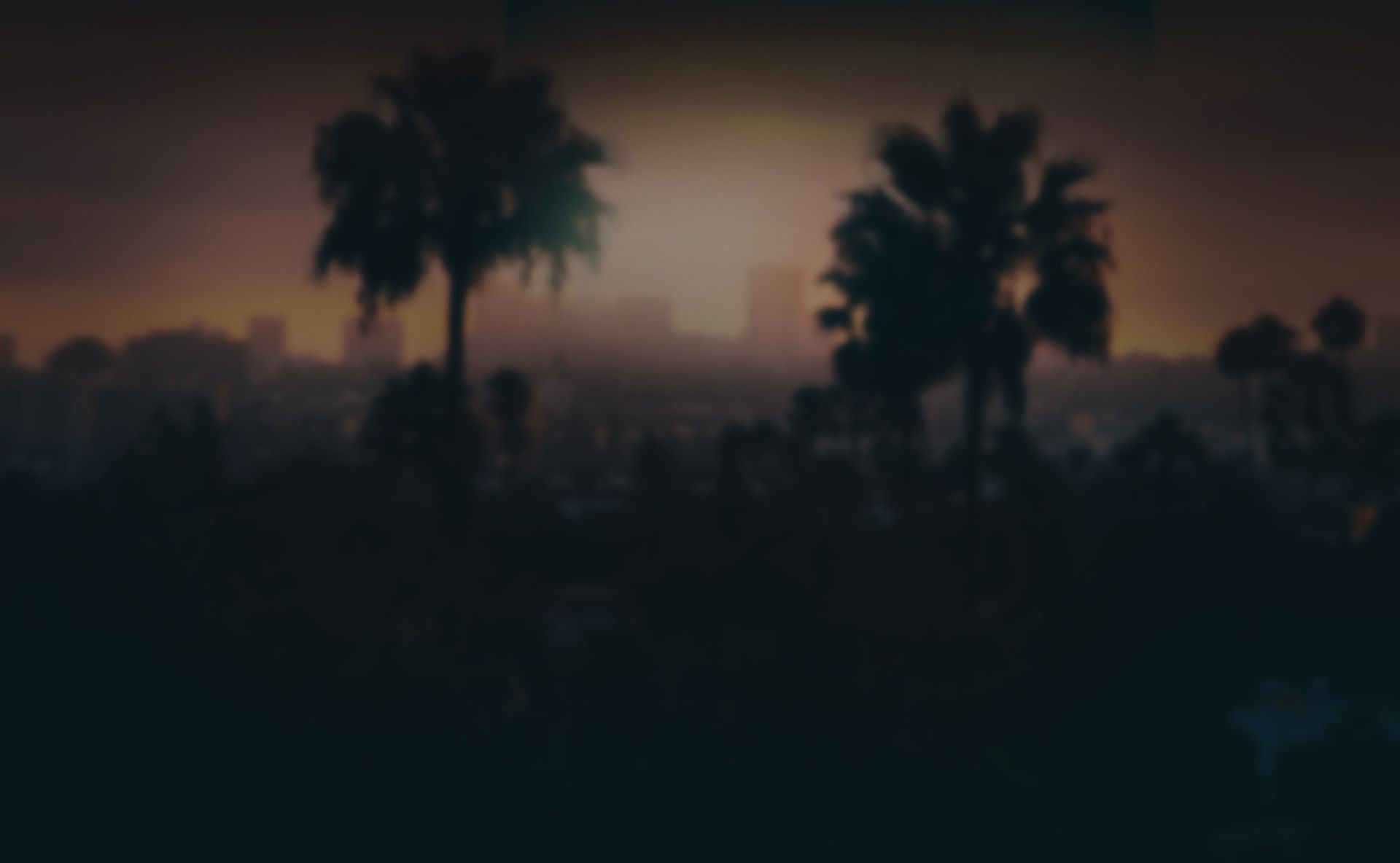 Attorney Keith m. Davidson
STD, Sexual Assault & Personal Injury Claims Lawyer in Los Angeles
Keith M. Davidson is the founder of KMD Law. He focuses the majority of his cases on cases involving the transmission of STDs and civil sexual assault claims and sexual harassment. The firm handles major personal injury matters. Keith offers his clients a unique combination of litigation experience with a keen perception of trial work. As an effective and seasoned litigator with substantial jury trial experience, he counsels clients on complex civil matters in both state and federal courts, and his practice focuses on representing injured persons and their estates in high-stakes and complex legal issues.
Mr. Davidson's practice extends to the sports and entertainment industries. He has been involved in high stakes litigation on both sides of the aisle representing and pursuing professional athletes of the NFL, NBA, NHL, MLB; recording artists; and talent in film and television. He has experience providing counsel on crisis management and fraud recovery.
Assault $1,000,000

Assault & Battery $7,500,000

Defamation $700,000

Food Poisoning $500,000

Medical Malpractice $250,000

Medical Malpractice $250,000

Negligence $1,000,000

Negligence $250,000

Negligence $250,000

Negligence / Fire $500,000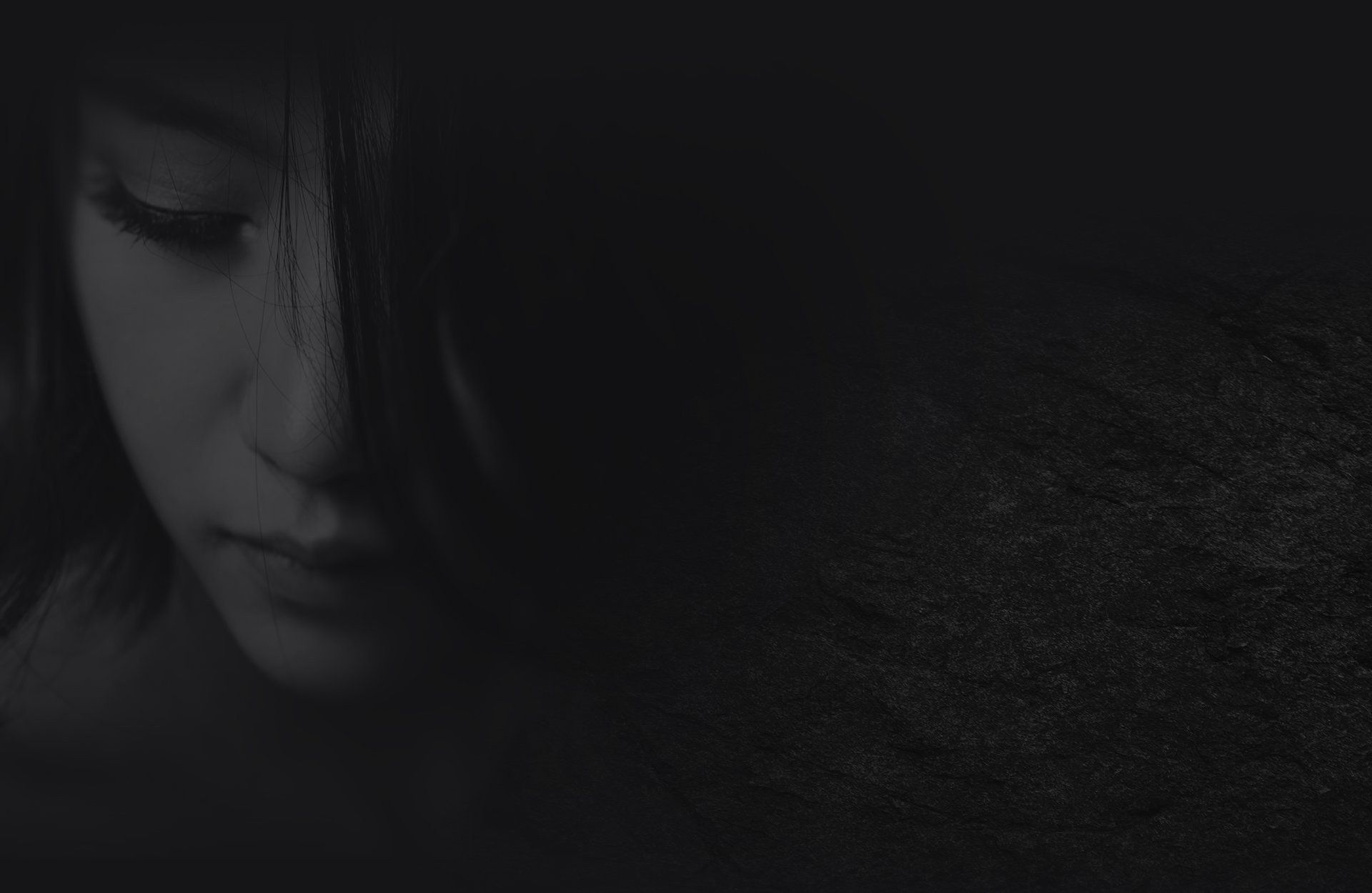 Extensive Trial Experience in Complex Cases
A media experienced, battle-tested litigator with decades of experience, Keith M. Davidson has earned a reputation as a market-leading crisis specialist, as equally versed in representing the aggrieved as he is at working with high net-worth individuals to manage severely adverse situations, both criminal and non-criminal, such as: blackmail attempts, criminal investigations, family law-related issues, asset recovery, nightclub assaults, and photo, video, and texting scandals. His strategic and focused advice in conjunction with his ability to identify, assess, manage, and respond quickly to these risks and critical events has helped preserve his clients' reputations and avoid the negative impact on their personal and professional brands.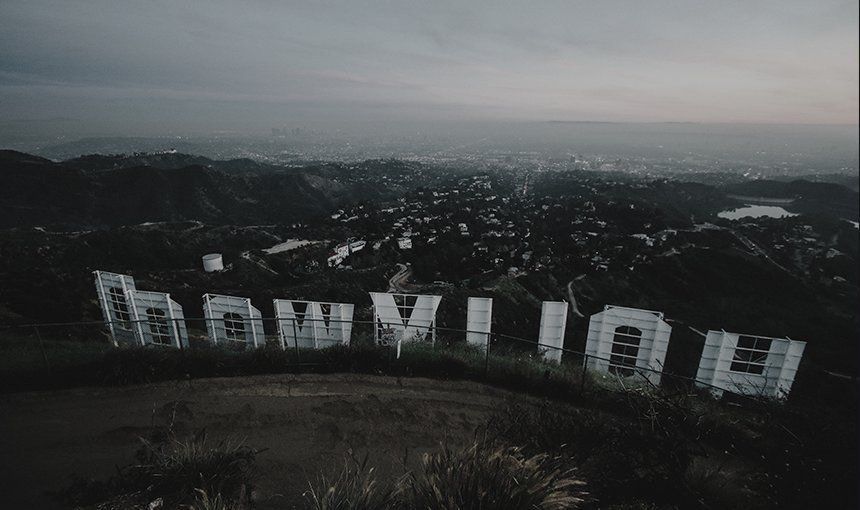 Our firm, located in Beverly Hills and serving all of Southern California, solely represents the injured and never insurance companies or abusive or negligent parties. KMD Law has represented countless clients in complex and intensely personal matters, prioritizing their privacy in civil cases related to STD transmission, sexual assault, and other injuries and accidents.
Our tenacious team, led by Keith M. Davidson, has the knowledge and experience you need to give you an excellent chance at a favorable outcome in a wide variety of injury claims. Every case we take on is examined with care and great attention to detail to provide our clients with the tailored legal strategy they need to succeed. We know how overwhelming it can be to experience a traumatic injury, whether it happens to you or a loved one, and we do everything in our power to mitigate this impact.
Contact us online or by calling to schedule a consultation.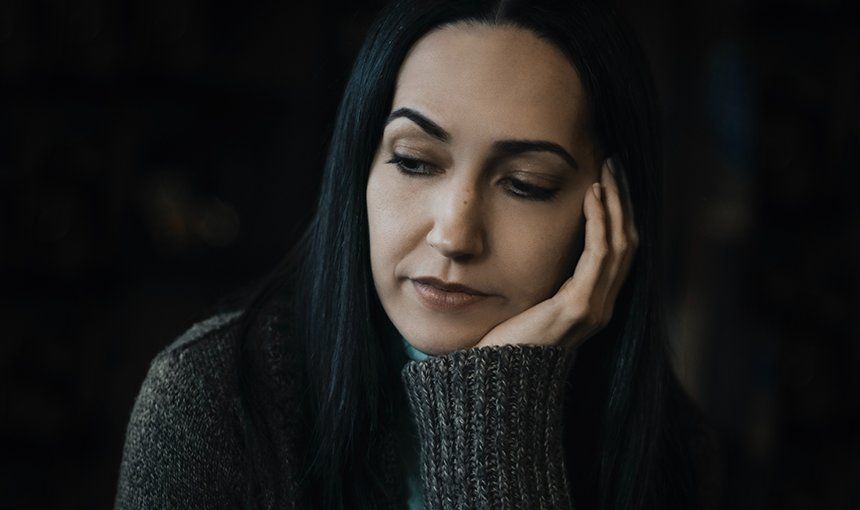 Real People. real stories.
"Keith and everyone at KMD Law were so patient and understanding. I finally feel vindicated and listened to. I could not have made a better choice in a lawyer."

- Ilona W.

"Keith came to my rescue"

- Lana V.

"I could not be happier with my decision to hire KMD Law."

- Krystal T.