Los Angeles Product Liability Attorney
Passionate Representation on Behalf of the Injured
Unfortunately, many companies today run on the "quantity over quality" model of production. This means that the process of designing and testing products might be expedited and that mistakes may happen along the way. When these types of products inevitably malfunction, they can cause great injury to the user or their loved ones.
Come to KMD Law if you have been injured by a defective product. Companies ought to be held to a high standard of responsibility towards their clients, and when they violate that responsibility, they ought to make things right. Our Los Angeles product liability lawyer is backed by decades of experience and is an aggressive trial attorney with a passion for obtaining results for his clients.
Call KMD Law at (833) 456-3529 to learn more about our services. If we don't win on your behalf, you don't owe us any fees.
The Basis for a Product Liability Lawsuit in California
Product liability lawsuits are based upon two legal theories in California: strict liability and negligence.
Here is the difference between the two:
Strict liability: This allows the victim to sue the manufacturer without having to prove negligence as long as the product had an inherent design flaw, a manufacturing error, or a marketing defect.
Negligence: This requires that the victim proves the manufacturer was negligent in the creation or manufacturing process of the defective product.
As an example, if a children's toy caught on fire due to being left out in the sun, the company could be sued on the basis of strict liability in the form of a design flaw.
On the other hand, if the company did not clearly regulate the manufacture of a toy, was lenient in their safety protocols, or lacking in their training procedures, the company could be sued on the basis of negligence.
Find out if you have a case by contacting KMD Law today.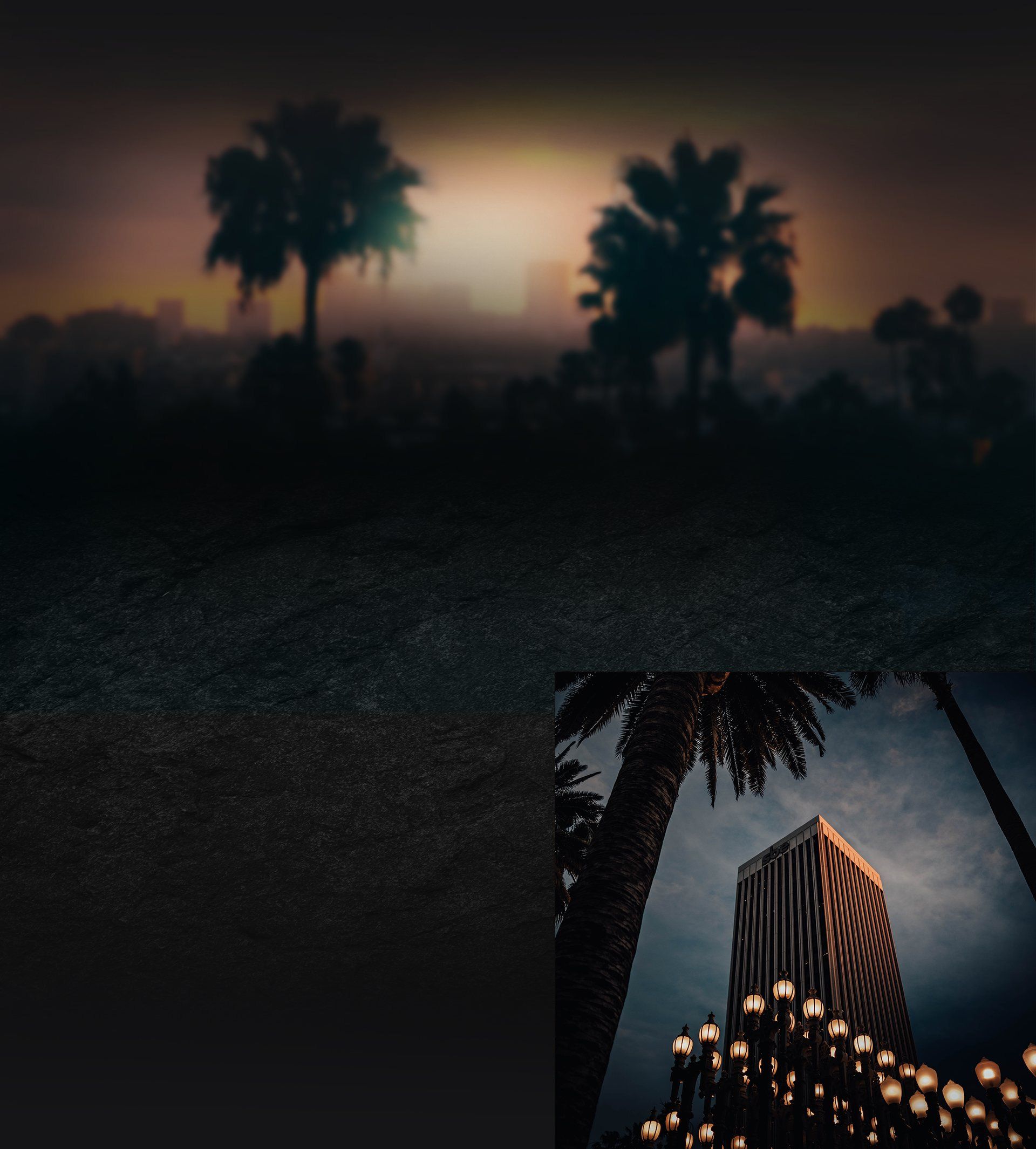 Real People. real stories.
"Everyone at KMD Law is professional, knowledgeable and kind. I highly recommend this firm."

- Kate R.

"Keith fought for me"

- Rutina T.

"When I realized I got Herpes, I was heartbroken and alone. I called KMDLaw. It was the best thing I ever did."

- M.N.