Los Angeles Bicycle Accident Attorney
Put a Seasoned Trial Lawyer on Your Side
Bicyclists often find themselves in risky situations due to distracted drivers, poor road conditions, and other scenarios. Unfortunately, it's all too common for a bicyclist to become injured because of the negligence of another, and when this happens, it is important that just compensation is thoroughly pursued.
At KMD Law, we are passionate advocates for those who have been injured due to the carelessness and recklessness of others. We believe that our clients deserve compensation to cover the expenses and emotional toll of their injury and that the party at fault should be held liable for their actions. We bring decades of experience to the table with a track record of success with handling cases in trial.
Let us aggressively pursue your personal injury claim. Call our Los Angeles bicycle accidents lawyer at (833) 456-3529.
Who Can Be Held Liable for My Bicycle Injury?
To find out exactly who might be legally responsible for your injury, you will need to discuss the specifics of your case with an experienced lawyer.
In many cases, responsible parties could include:
Distracted or impaired drivers
Corporations overseeing roadwork
Manufacturers of a defective bike or bike part
Government entities in charge of road upkeep
If it is determined that an individual or entity can be held liable, you will likely be able to receive compensation that covers medical bills, lost wages, emotional distress, and more. The amount of compensation awarded will depend on the facts of your case such as the severity of your injury, the degree of negligence displayed, and other variables.
Contact Us for Aggressive Representation Backed by Decades of Experience
After an incident leading to an injury, you only have a certain amount of time in which to file your claim. It is important to get in touch with a Los Angeles bicycle accident lawyer as soon as possible to start your case and pursue the compensation you deserve.
We handle all our cases on a contingency fee basis, so you have nothing to lose by contacting us today and finding out more about your options.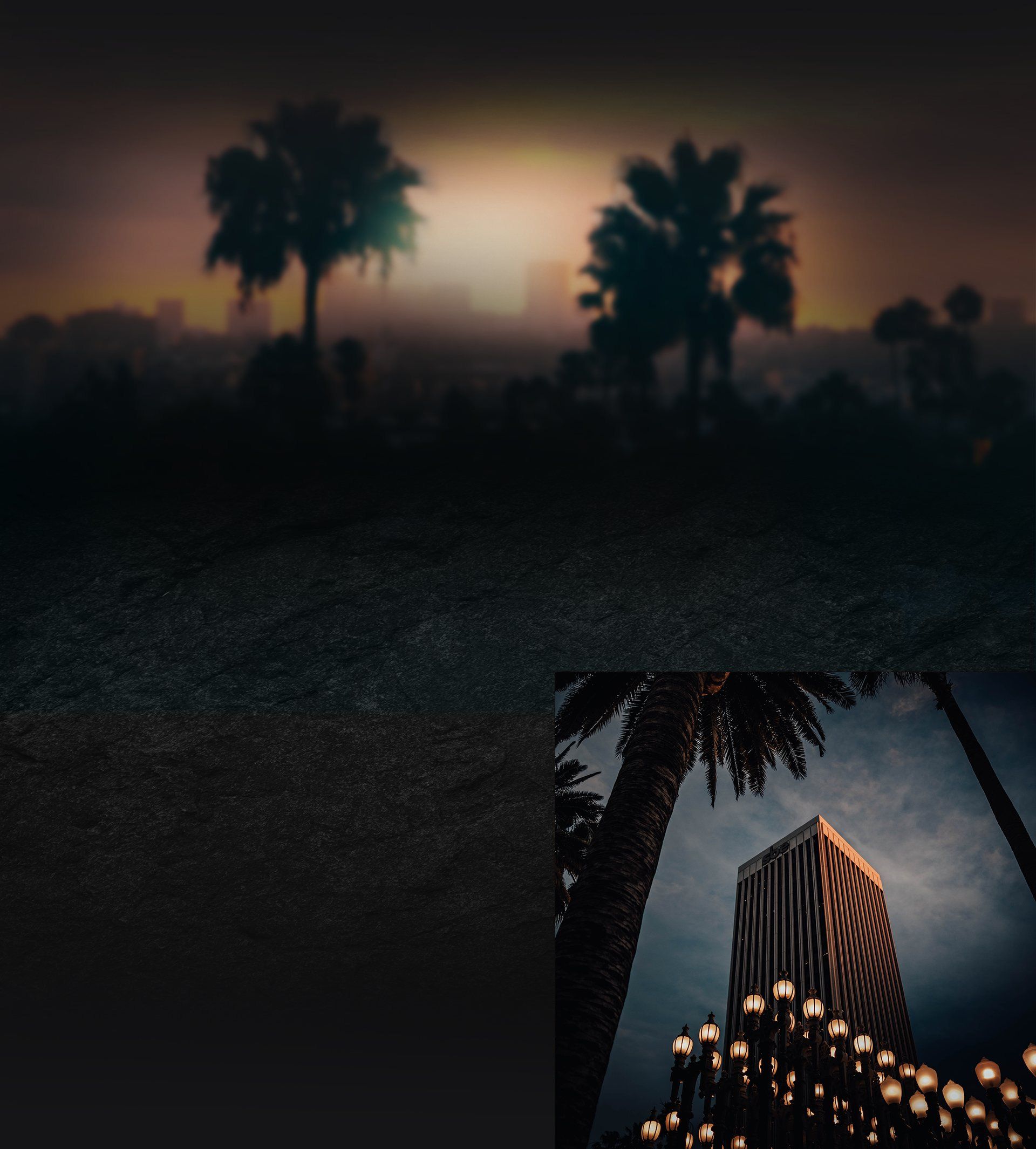 Real People. real stories.
"Everyone at KMD Law is professional, knowledgeable and kind. I highly recommend this firm."

- Kate R.

"Keith and everyone at KMD Law were so patient and understanding. I finally feel vindicated and listened to. I could not have made a better choice in a lawyer."

- Ilona W.

"Keith Davidson is one of the best Trial Lawyers in America. He took my case when no other lawyer would."

- Hector E.