Personal Injury Lawyer in Los Angeles
Working to Recover the Resources You Need After an Accident
Personal injuries resulting from someone else's negligence happen on a daily basis. For the victims, this is a shocking and often traumatic experience that could end up having lifelong effects. If you were harmed because of someone else's action or inaction, you deserve assistance with medical expenses and any other services that will benefit your recovery. Fighting this battle alone in court is almost impossible, but a skilled lawyer can help.
Just a few of the cases our Los Angeles personal injury lawyer can handle include:
At KMD Law, we are here to guide you through the court system and help you develop a case that will demand everything you are owed from those responsible. We can discuss your case during an initial consultation.
Call 833-4-KMDLAW or contact us online to schedule your appointment.
Personalized, Transparent Representation
When someone's negligence has harmed you or a loved one, this should never be excused. Dealing with the aftermath of an accident can be strenuous on your health, finances, and family. This is why our Los Angeles attorney welcomes you to our firm to discuss your matter and learn how we may be able to help. We offer a comfortable environment and a welcoming staff in order to get to know you and your situation.
KMD Law prioritizes honesty and communication in everything we do. We can aggressively pursue a claim against the person or party responsible for your injury and put the burden of restitution to their insurance company, who should have more than enough to make you whole again.
Damages for personal injury may include:
Medical expenses
Emotional distress
Pain and suffering
Loss of future income
Disability
Loss of consortium
In truth, your legal battle will probably be with the insurance company, not the person directly responsible for your injury. This is good in that insurance companies stockpile resources specifically for these situations and should be able to pay what you are owed, but it also means your opponent will be an experienced insurance defense attorney who regularly helps these companies mitigate payouts or avoid responsibility entirely. Our team has successfully fought these attorneys on numerous occasions. We know their usual defense strategies and how to counter them so that our clients can receive a maximized payout.
Have an experienced personal injury lawyer in Los Angeles on your side when pursuing your rightful compensation. Call

(833) 456-3529

to schedule a consultation.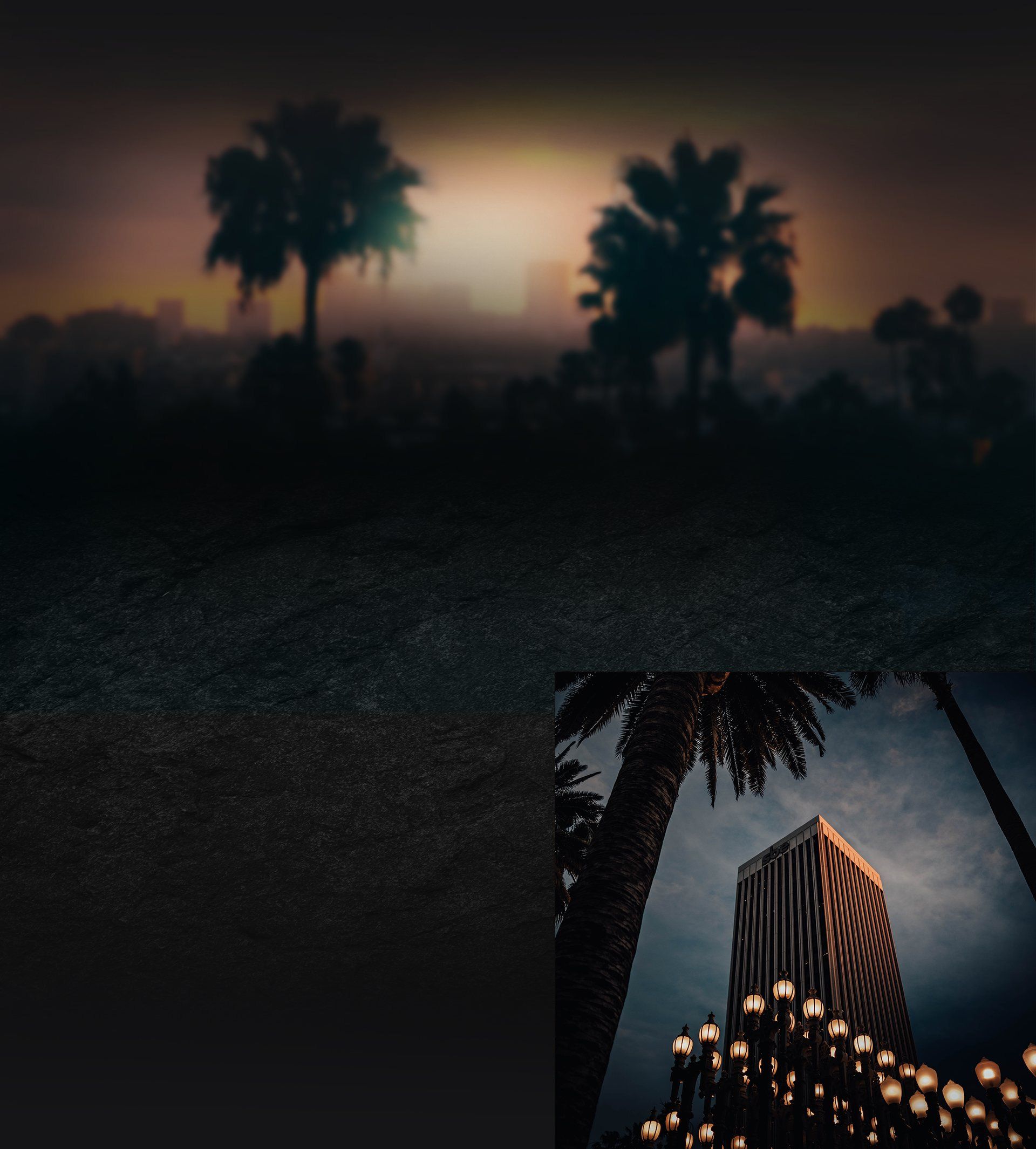 Real People. real stories.
"Keith came to my rescue"

- Lana V.

"Keith Davidson is one of the best Trial Lawyers in America. He took my case when no other lawyer would."

- Hector E.

"I could not be happier with my decision to hire KMD Law."

- Krystal T.